Cyclo-Cross Racing 2016-17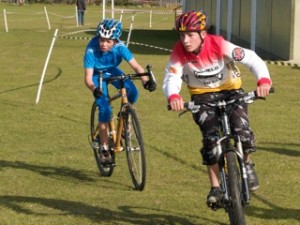 The first dates of the Central Cyclocross league have been published and can be found through the following link;
Central Cyclo-cross League information 2016-2017
History
November 6th 2016
This years very successful event was held at Shuttleworth College, Old Warden in prestigious surroundings and supported by hundreds of riders of all ages and abilities.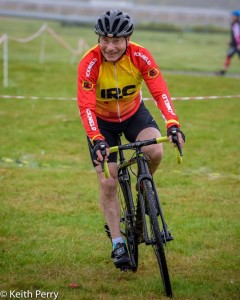 Cyclo Cross Sunday November 16th 2014
In dull and misty conditions the club collaborated to deliver certainly the smoothest and most successful event so far in recent times.
With hundreds of riders competing in all categories: damp conditions made for a slippery course.
Thanks to all those who helped and most of all to Ray Morgan.
Full size photos can be obtained from
John Pick
.
Drop him an email and he'll send on. Or take a look in the GALLERY at a few photographs.