Open 100 Mile TT June 2014
Thanks so much to all the marshals and helper who made the event a success once again. It was a pleasure to organise such a willing band of friends. If there are any photos anyone would care to send me I'll open up a gallery.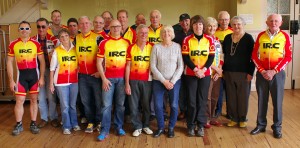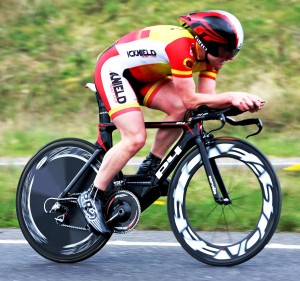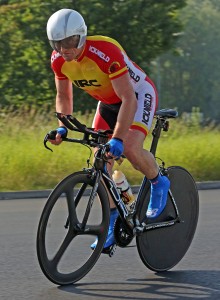 =4th in the Salesengine 10 F2A/10 21:09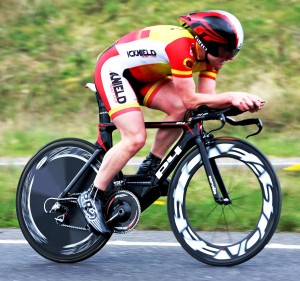 1st in the Norlond 10 N17/10 30/3/14 : 22:15 Hemel Hempstead Hilly. 23/3/14: Tim 10th with 54:56, despite puncturing with 2 miles to go. Here ascending Bison Hill.
North Roads Hardriders 2014. Tim was 17th overall and 2nd vet on actual tim with a time of 1:04:04. The event was won by Ash Cox of CC Luton with 56:47.